Recycled Plastic Bottles
The upper of Dubs Loop is made from recycled plastic bottles. We collect used plastic bottles or RPET as the pros call it, from industrial and post-consumer sources. These are then sorted, cleaned, ground, and spun.... then TA DA... we have a super crazy comfy yarn we can use!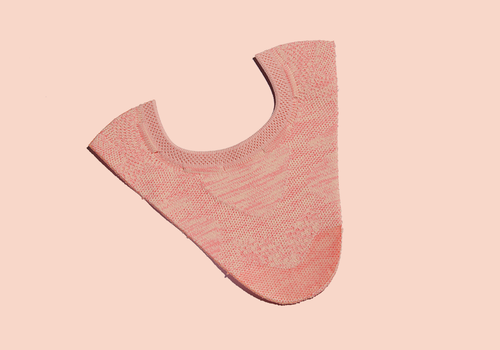 Flynitted Upper
We flyknit our uppers. This super-efficient manufacturing technique means we cut single pieces of material to size rather than cut and stitch multiple pieces together. Not only does this make a super lightweight and breathable weave, but this technique also reduces the amount of waste by up to 60%. Pretty cool, huh?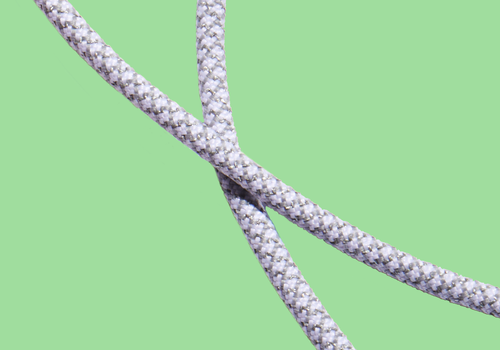 Reflective bungie lace
Our stretchy, hard wearing bungie lacing is designed for easy on-&-off so you're always ready for new adventures!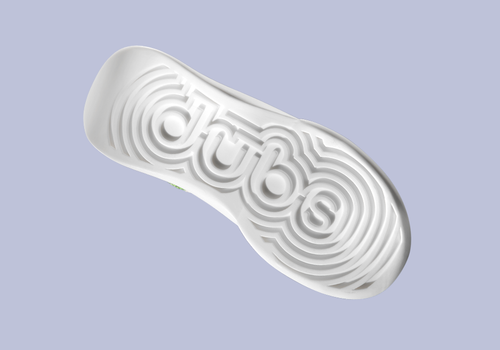 Sugarcane sole
This super-material is uber comfortable, lightweight and super flexible which means it makes the perfect sole for our little heroes' feet.
But most importantly, it's good for our planet. It's a natural, fully renewable resource that grows quickly. It even removes carbon from the atmosphere as it grows.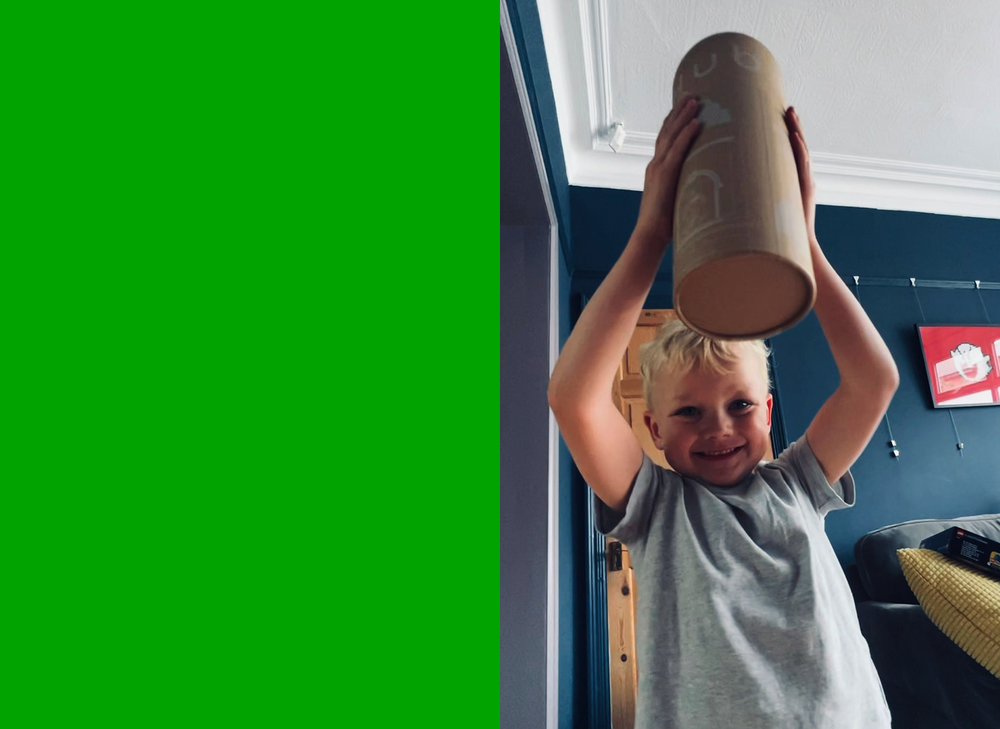 Little sneaks. Big planet.