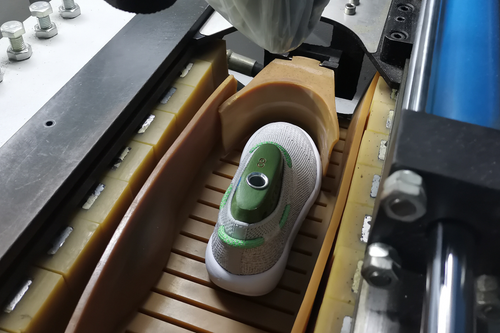 The 'Last'
We developed our own shoe "last". The 'last' is the most important part of any shoe design and determines the fit, performance, ergonomics, and style of a shoe. We've ensured our lasts are designed and fitted perfectly for all types of children's feet.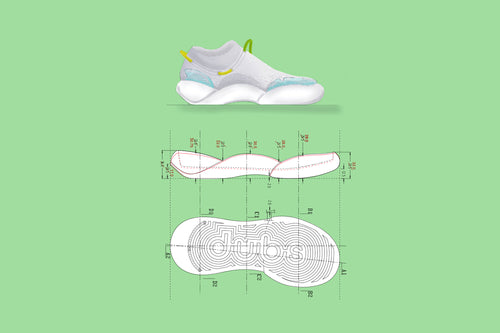 Sizing
Each size of our shoe is individually designed, graded and fitted from scratch. Meaning, whatever size you chose, the shoe has the fitting and growing room to allow for your kids natural growth and movement.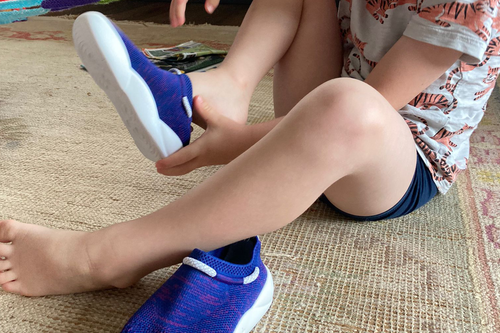 Design
Not only does our chunky sole look dope, but it also protects little feet as they run around and explore.
And the extra deep groves act as funnels as they help disperse water and increase grip underfoot.
And with features like a bigger toebox for wiggling, growing toes, you'll never have to worry about poorly fitted shoes stopping the fun. Ideal for kids with wide feet.
Little sneaks. Big planet.