Dubs is a kid's shoe company with design, fun and sustainability at its heart.

Launched in August 2022, our mission is to create the comfiest, most stylish, most sustainable kids shoes in the universe.
When we began, we looked at the kid's footwear market and got bored. 
Bored of shrunk down, adult styles, like many well-known high-street brands. 

And bored of the cheap, throw-away nature of fast fashion shoes
We think just because our sneakers are super planet friendly, it doesn't mean your little hero can't look fly and have great fitting shoes at the same time.
So...working in collaboration with all the cool kids we know, we set out to answer three questions...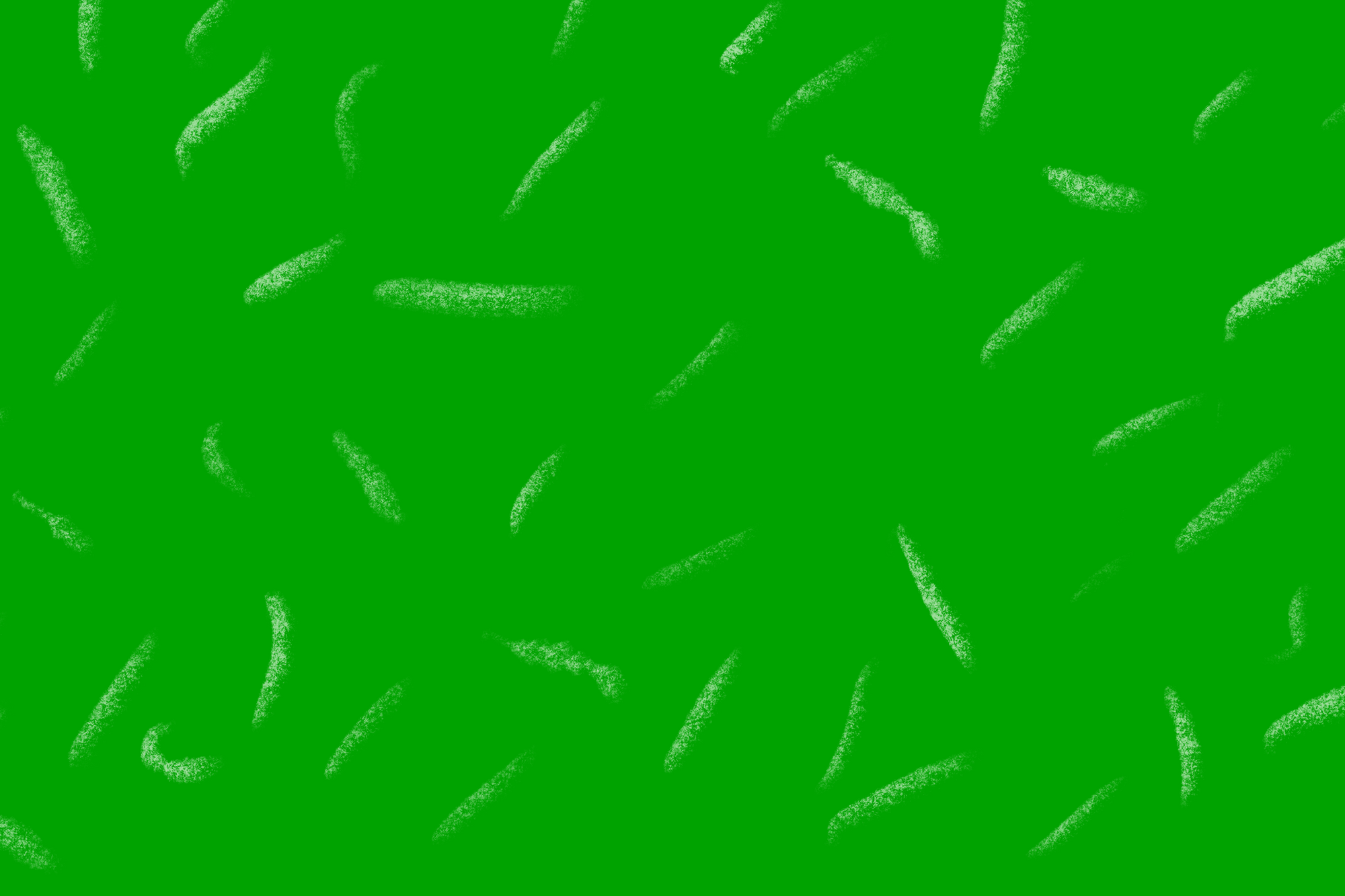 1.
Can we make a product that looks great but also looks after little growing feet?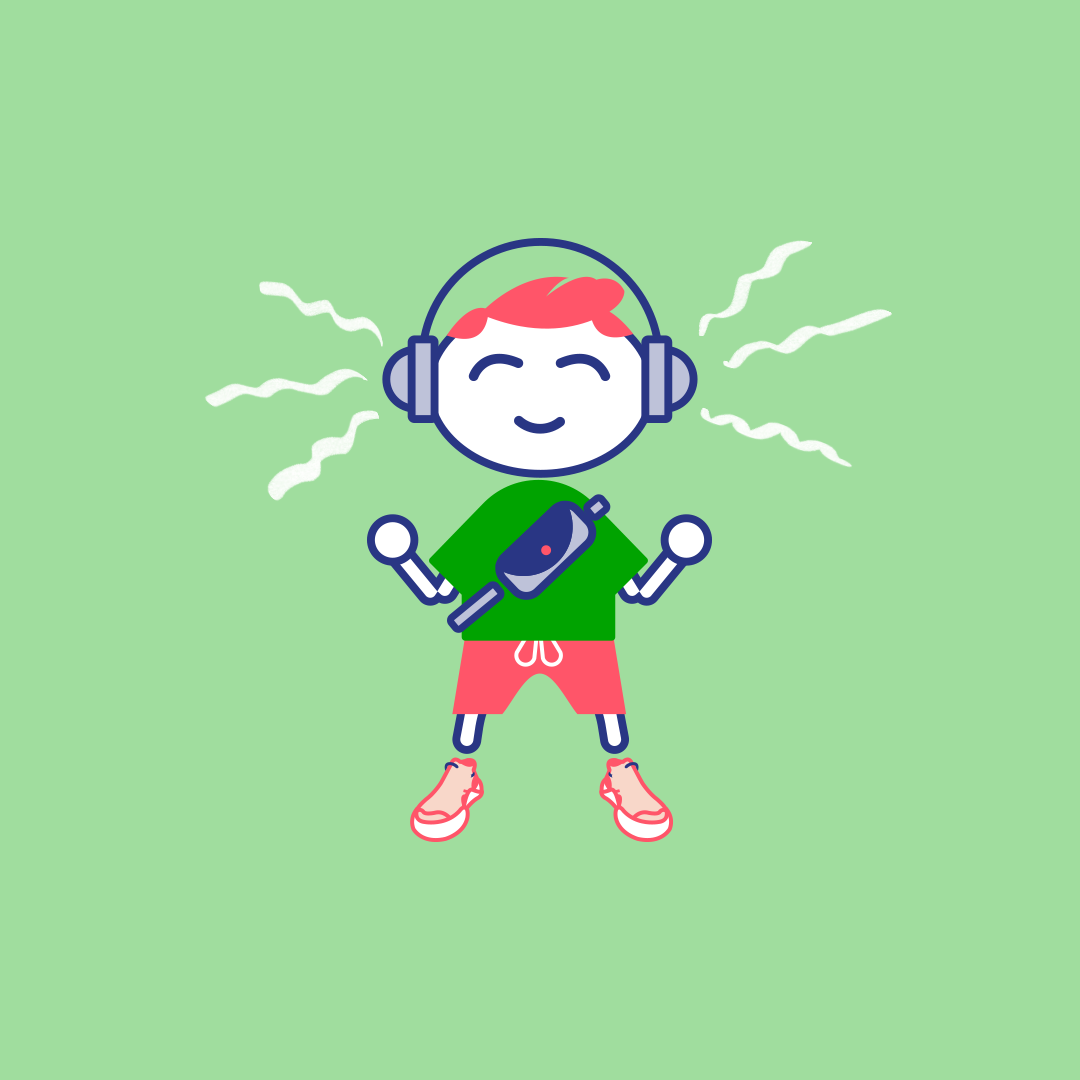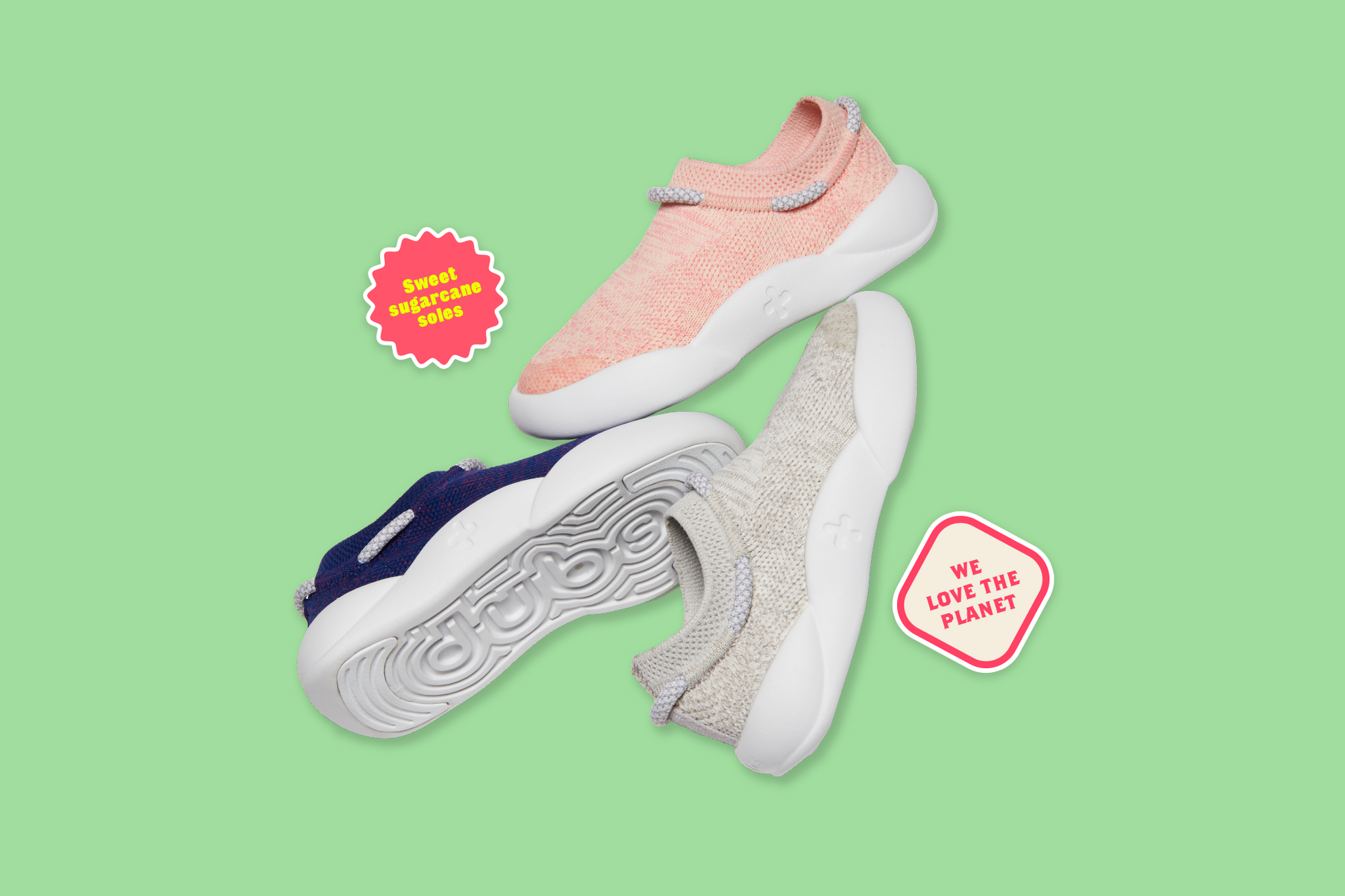 These 3 pillars guided the creation of Dubs, the tone of the brand and the design of our first sneaker,
Dubs Loop