New for 2024, the Dubs Glide kick-of our new 'all weather' range.

Designed on top of our iconic sugarcane sole, the Dubs Glide is designed using leather off-cuts heading for the bin.
We rescued this leather, deemed "trash" by other brands, and mixed them with recycled plastic bottles and plastic from old garments to create a new recycled material that performs just like leather.
Durable, stylish and perfect for planet-friendly kids shoes destined for many adventures!
💫 Available in 2024 - Pre order now  💫
Upper: Recycled leather & recycled plastic bottles
Sole: I'm Green™ bio-based sugarcane EVA
Toe and heel Detail: Recycled microfibre
Fitting: Double adjustable hook and loop straps
Unisex
Deep grooves to increase grip
Designed and fitted to for natural growth 
Window toebox ensures kids' toes are protected and not squashed
Ideal for kids with wide feet
Easy wipe clean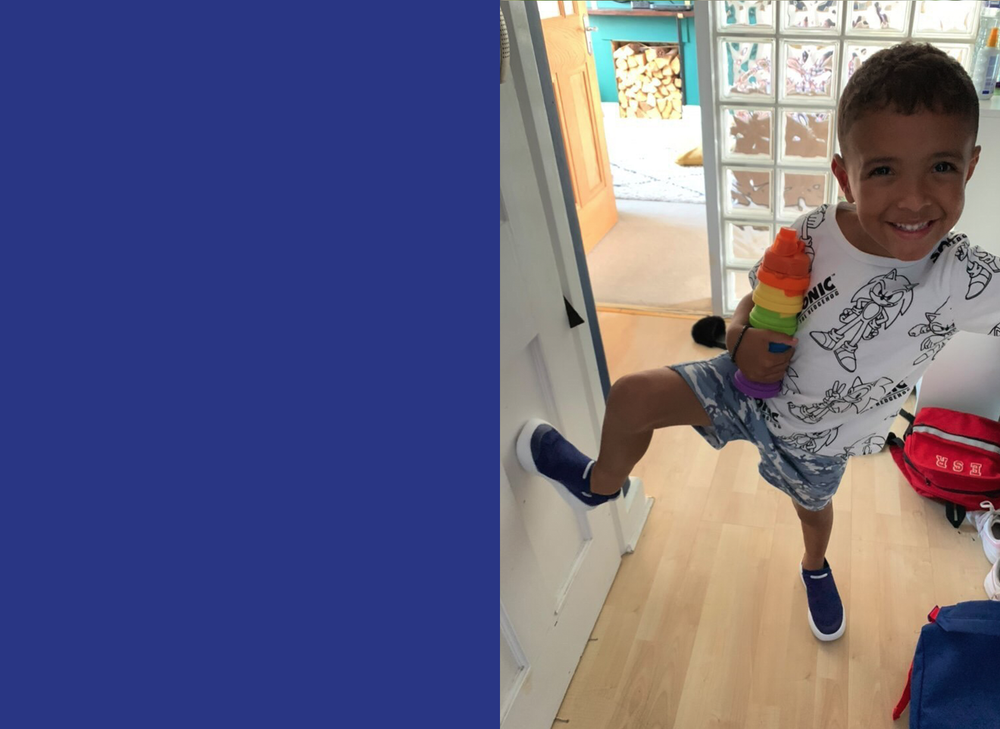 Little sneaks. Big planet.