Calling all kids who love stylish adventures!

The Loop Lite is the most fun and exciting shoe your kid will ever own!

Made for growing feet that are constantly on the move, the Loop Lite is crafted using the most planet friendly materials we can get our hands on.

Our flyknit upper, made from recycled plastic bottles, is super soft and crazy comfy. And with a secure collar and pull-tags, little feet slip right in, grown-ups not required!

Our sugarcane sole is ultra-lightweight and durable and with features like a bigger toebox for wiggling, growing toes the fun will never stop.

And ...if your fun is mucky, you can pop them in the washing machine, and they come out as good as new!

From soft play to playground, climbing trees to street vibes, the Loop-Lite is designed for kids who want to look fly, whatever the adventure.

Upper: Recycled leather & recycled plastic bottles
Sole: I'm Green™ bio-based sugarcane EVA
Toe and heel Detail: Recycled microfibre
Fitting: Double adjustable hook and loop straps
Unisex
Deep grooves to increase grip
Designed and fitted to for natural growth 
Window toebox ensures kids' toes are protected and not squashed
Ideal for kids with wide feet
Easy wipe clean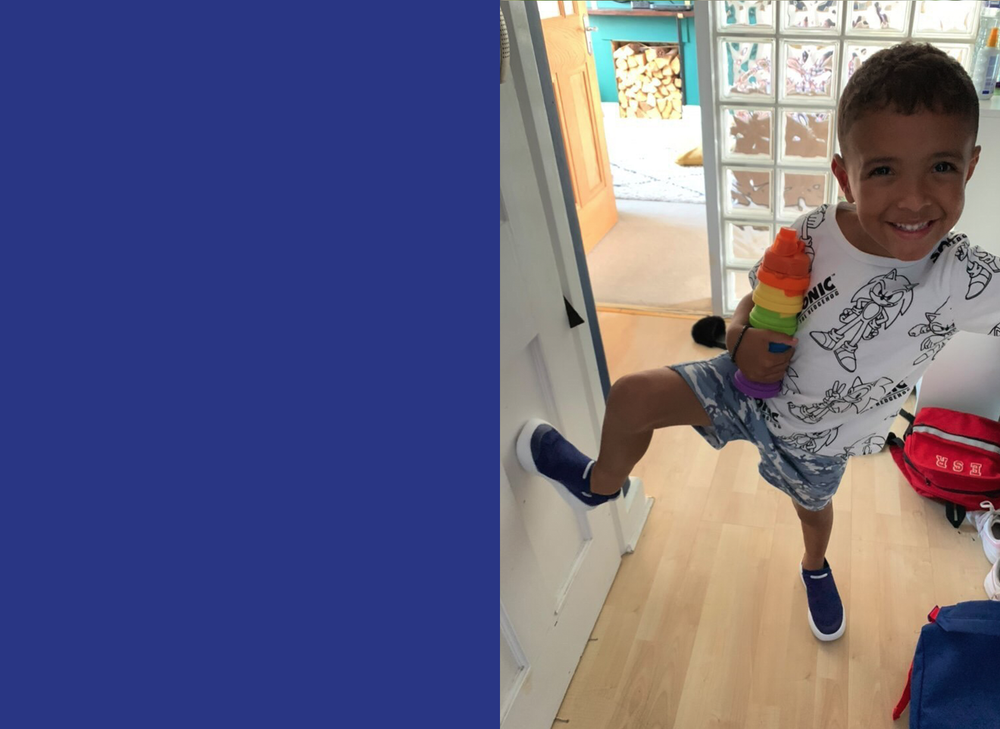 Little sneaks. Big planet.