Well, firstly...
we wanted to design a sneaker that we would wear ourselves.
Just because these sneaks are super planet friendly, it doesn't mean your little hero can't look super cool at the same time!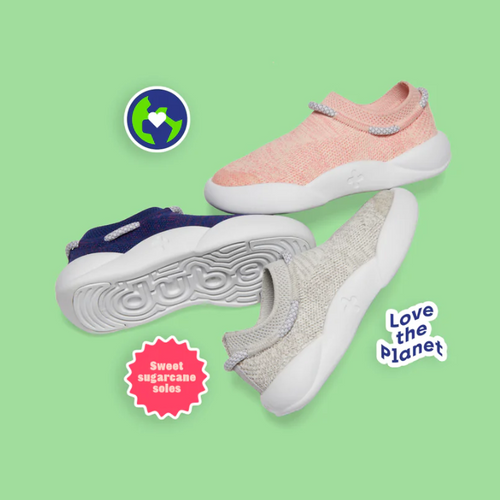 We got bored...
Bored at looking at the same old styles for kids…bored of fast-fashion shoes...
Working with the coolest kids we know and the best kids footwear technicians in the UK, we designed the Loop Lite to look super stylish, but also with growing feet in mind.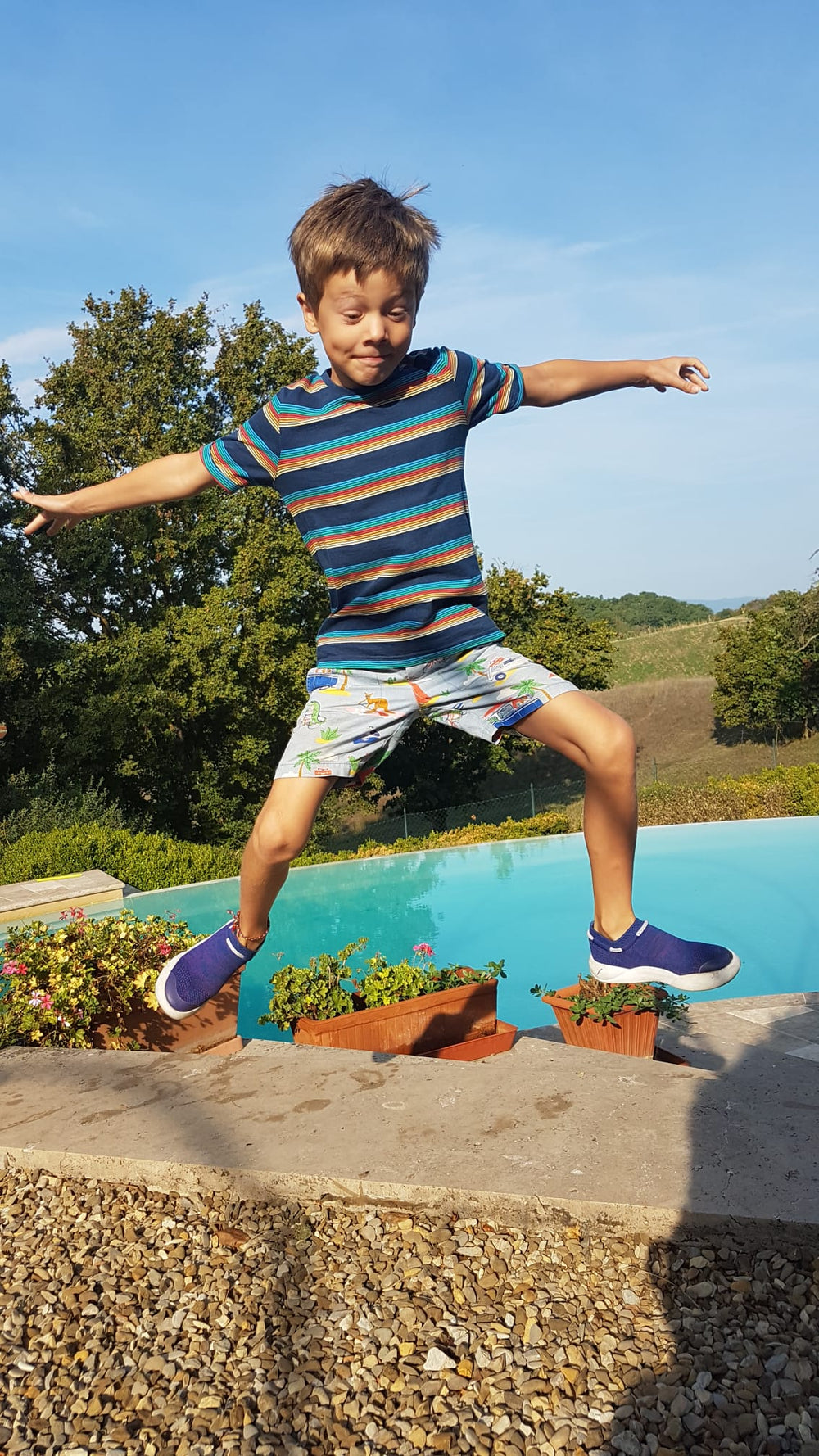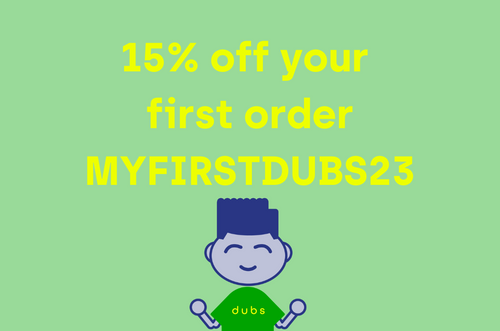 Look how chunky our sole is!
Not only does it look super dope, it protects little toes from bumps and knocks.
The flyknit upper is incredibly lightweight, airy and effortless in style.
These sneakers are so versatile
From soft play to playground, climbing trees to street vibes, the Loop-Lite is designed for kids who want to look fly, whatever the adventure.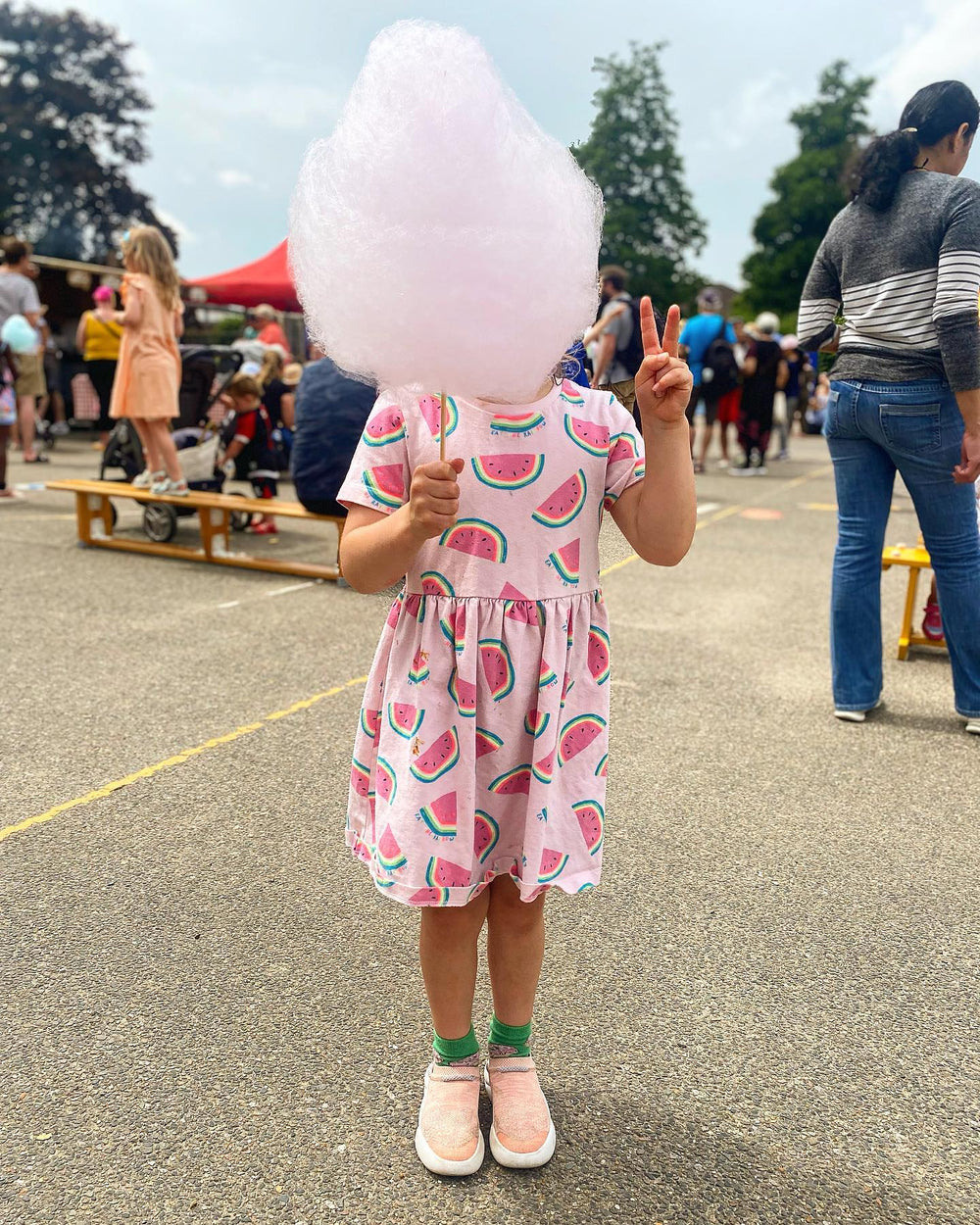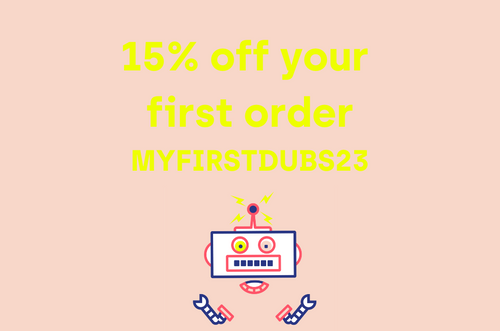 Simple...
The Loop Lite was designed exclusively for growing feet by the best kids footwear experts in the industry.
They are not shrunk down, adult styles, like many well known highstreet brands.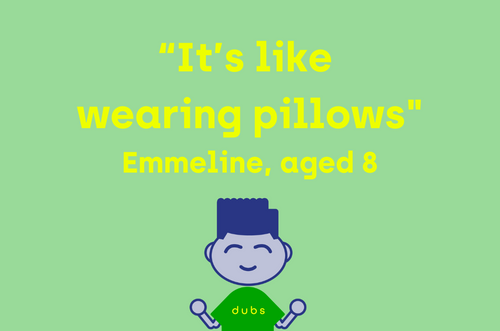 Growing room included
We grade and fit each size from scratch.
And with features like a bigger toebox for wiggling, growing toes, you'll never have to worry about poorly fitted shoes stopping the fun.

The Loop Lite is great for kids with wide feet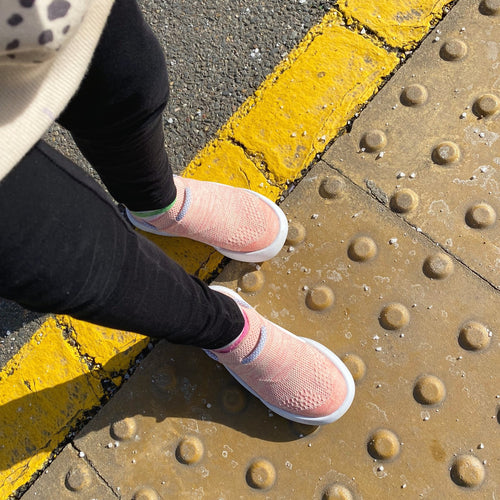 Machine washable
And ...if your fun is mucky, you can pop them in the washing machine, and they come out as good as new!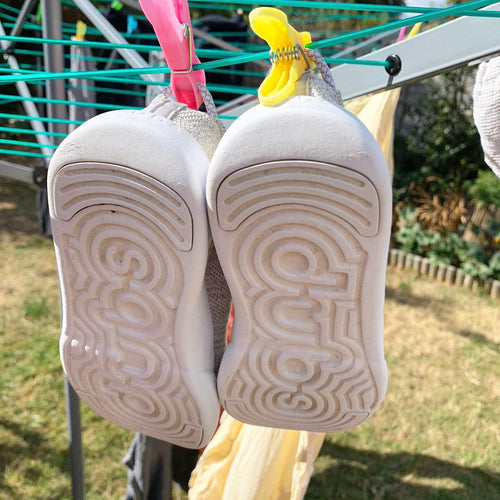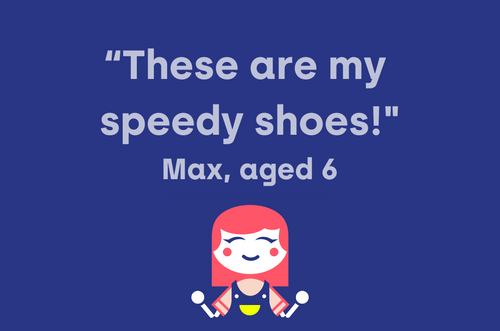 Low-impact, planet friendly materials
Our flyknit upper is made from recycled plastic bottles. It's super soft and with a secure collar and pull-tags, little feet slip right in
grown-ups not required.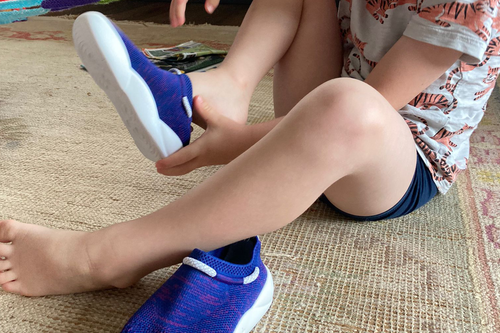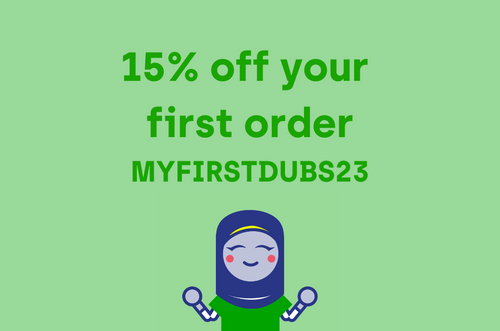 Sugarcane!
Our sole is made with sugarcane. It's truly a super material. Natural, fully renewable that grows quickly. It even removes carbon from the atmosphere as it grows. And makes for very grippy and durable soles!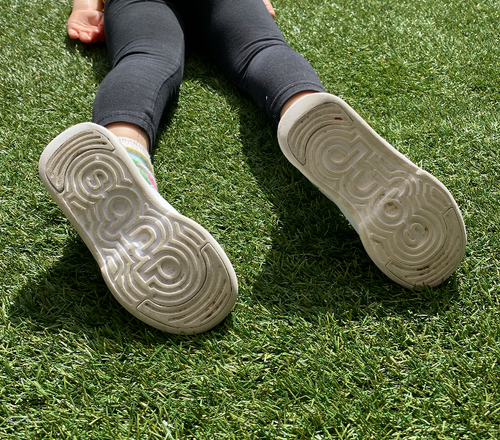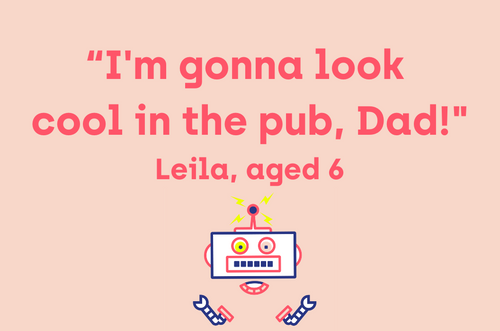 Sals Shoes
Every pair of outgrown Loop Lites can be returned to our charity partner, Sals Shoes. Sal's send these onto little kids who need shoes the most and they can go on their own Dubs adventures.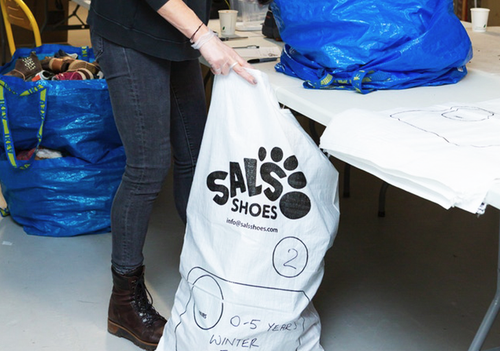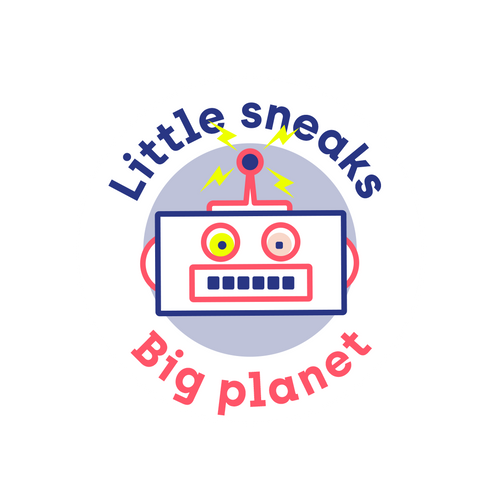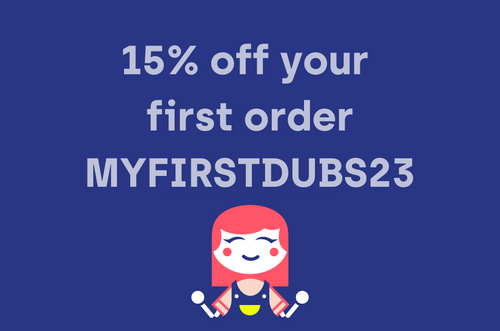 So...
What are you waiting for!?
Get your little hero on their first Dubs adventure today!

15% of your first purchase 🔥

use code MYFIRSTDUBS23 at the checkout